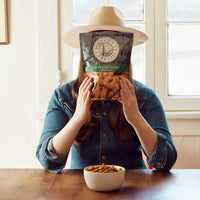 Our Story
We're a company born out of tradition and love.
In 2015, Suzanne Foley took an old family recipe, added her own special twist and voilà—Port City Pretzels was born.
Our delicious pretzels are a true taste of home. This is the recipe Suzanne's friends and neighbors were always begging for. They were the hit of every football Sunday. The mouthwatering theme of her daughter's middle school entrepreneur project.
FIND OUT MORE
#PORTCITYPRETZELS @PORTCITYPRETZEL Follow us on FACEBOOK, INSTAGRAM and TWITTER for special announcements, recipe ideas, and finger-lickin fun!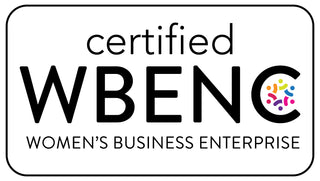 FEELIN' THE LOVE!
THESE PRETZELS ARE AMAZING!

Lucia G., Portsmouth, NH